Driven by excellent customer service
Our first pharmacy was founded in 1992 in Moudros, Lemnos. We immediately set a goal to provide health services in the area, while at the same time we developed the field of veterinary medicine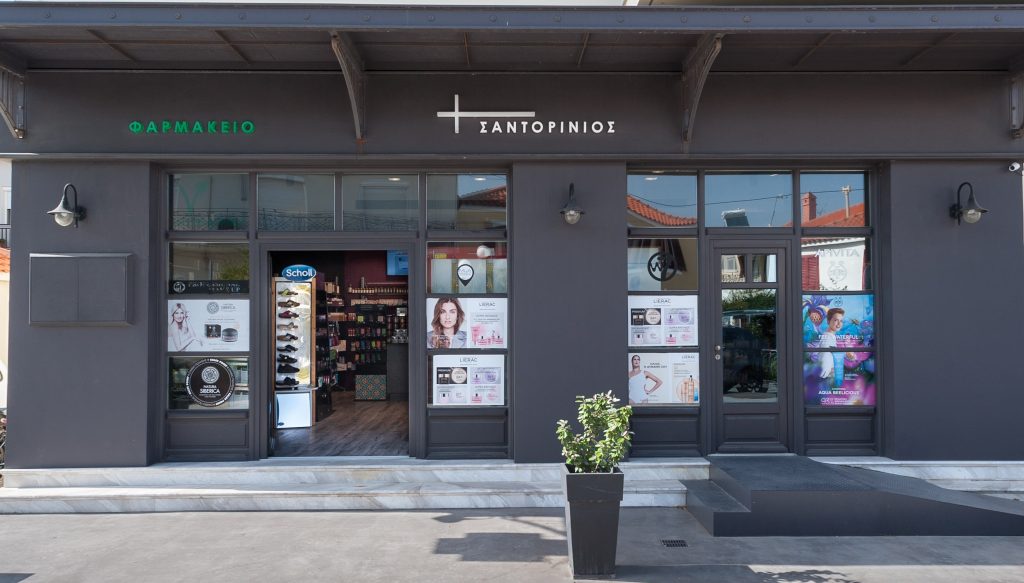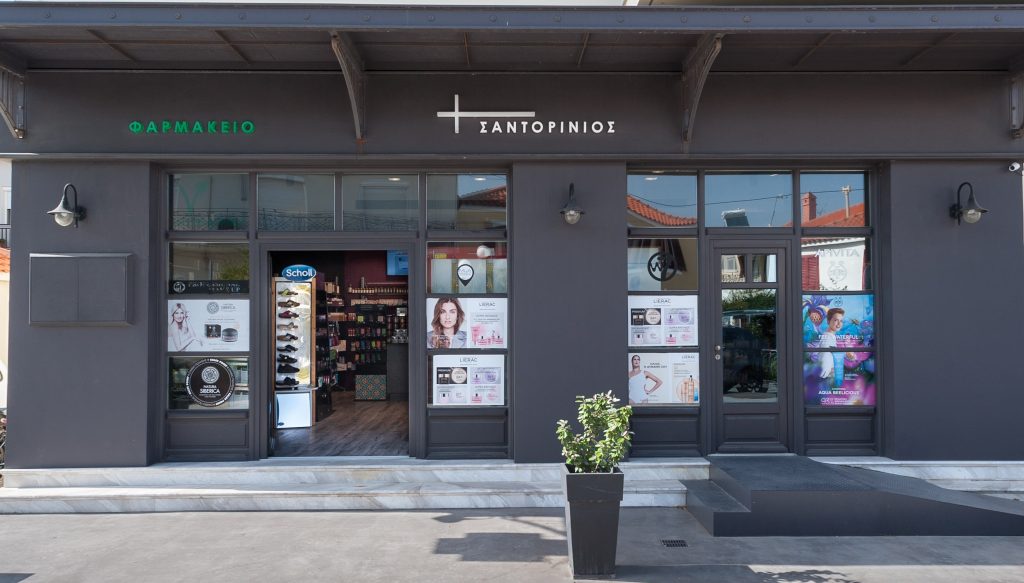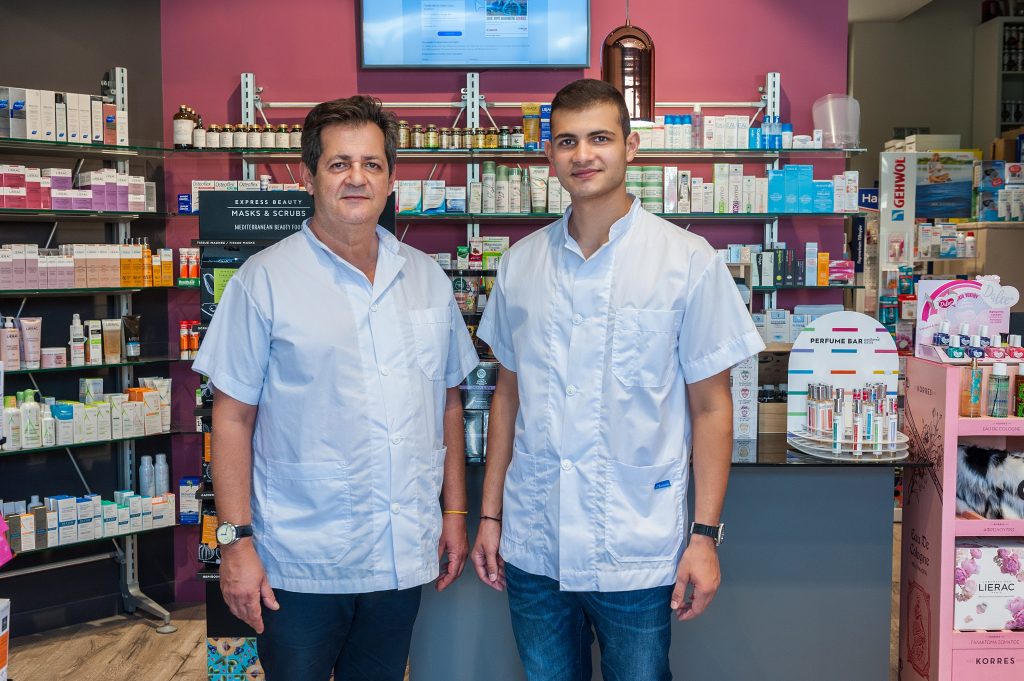 In 2000 we moved to our privately owned pharmacy as it operates to this day. We organized the laboratory of galenic preparations and developed the field of cosmetics and dermatological products.
After seminars and personal study we acquired specialization in veterinary medicines, especially for productive animals, while we also organized annual seminars for the training of animal breeders.
In 2019, our 2nd pharmacy was established in Myrina, Lemnos, with the opportunity of developing our activities. Orthopedics and oxygen therapy came to complete the services we offer to our clients.
Our continuous progress in the field of health and our high services, by our specialised and kind staff, is what characterises us.